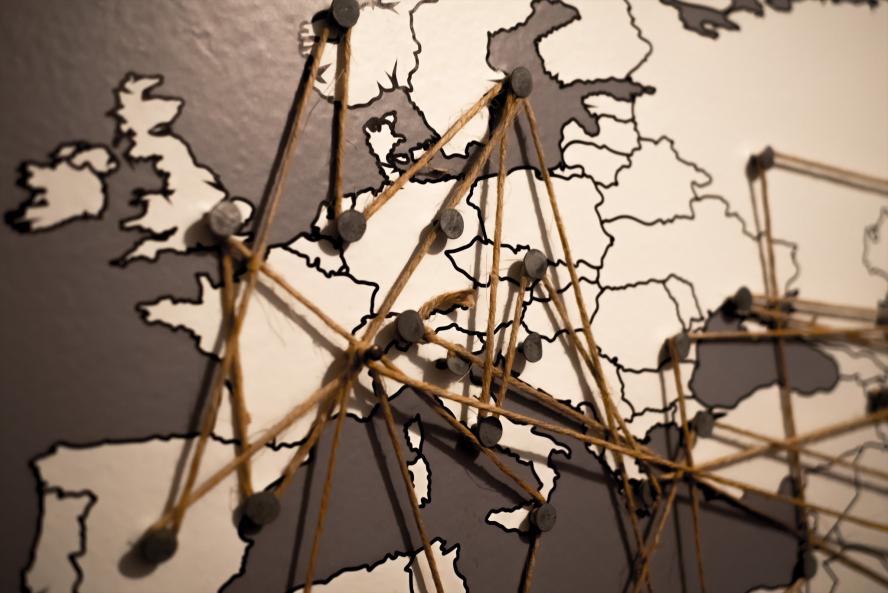 Travel Review Policy
Undergraduate and graduate students (including student groups and faculty-led student groups) intending travel to a country with a Department of State Travel Advisory Level 3 or Level 4 must have their travel reviewed and approved by the International Travel Review Committee. 
---
The Tufts Travel Registry is a confidential and secure database for maintaining key travel information for all Tufts affiliates conducting university-related international travel. The Travel Registry is the official source of traveler information that forms the basis for the university's emergency response plan and communication strategy when responding to an emergency or critical incident abroad.
Your registration not only ensures that you receive the essential support needed from Tufts in a personal or location-specific emergency, but it gives you access to numerous useful benefits as you prepare for departure and during your time abroad. 
Benefits and resources include: 
Emergency travel medical coverage free of charge during your time abroad on Tufts business
Pre-departure destination information
Travel alerts and warnings from airport disruptions to security threats 
Support from Tufts and our travel assistance provider in an emergency
Secure electronic storage of passport and visa copies 
Frequently Asked Questions
Visit the Tufts Travel Registry website and sign in with your Tufts single sign-on credentials to get started. If you are a guest or non-Tufts user, create a username and password with your personal email by selecting the Start Here button at the bottom of the page. 
For more information on accessing the Travel Registry and creating trips, please refer to the Travel Registry User Guide . 
University-related faculty-led or staff-led travel; travel promoted by Tufts faculty, staff, units, or departments; travel funded by Tufts University; or where credit is awarded or degree requirements are fulfilled.
All Students (undergraduate and graduate) are required to register all university-related international travel

All Staff members are required to register all university-related international travel

All Faculty members are required to register all university-related international travel, until further notice
In most cases, you should register as soon as you have the following information:
Confirmed travel dates and location(s)

Contact information for yourself abroad and a local contact
NOTE: Students planning travel to a country or region with a U.S. State Department Travel Advisory Level 3 or Level 4 will be asked to submit a Travel Review application. These students should begin gathering information 4 – 6 weeks in advance of their trip and register their plans no later than 4 weeks before the trip. Approximate travel dates are acceptable.
If you have all the required information, the registration should take no longer than 5-10 minutes.
This can be done through the Smart Traveler Enrollment System (STEP). If you are not a U.S. citizen or green card holder, we recommend registering with your home country's Embassy or equivalent service, if one exists.
No. The Travel Registry is for Tufts-related travel only. You should not register any personal trips, summer, or semester break travel that is not associated with a Tufts-sponsored or funded activity. 
No. The Travel Registry is required for international (incl. U.S. territories) Tufts-related travel only. It is not necessary or recommended to register domestic travel within the U.S. 
For any additional Travel Registry questions or general questions related to international travel, health, and safety, you may contact Global Operations at 617-627-3099 or at  internationalsafety@tufts.edu