Visiting International Delegations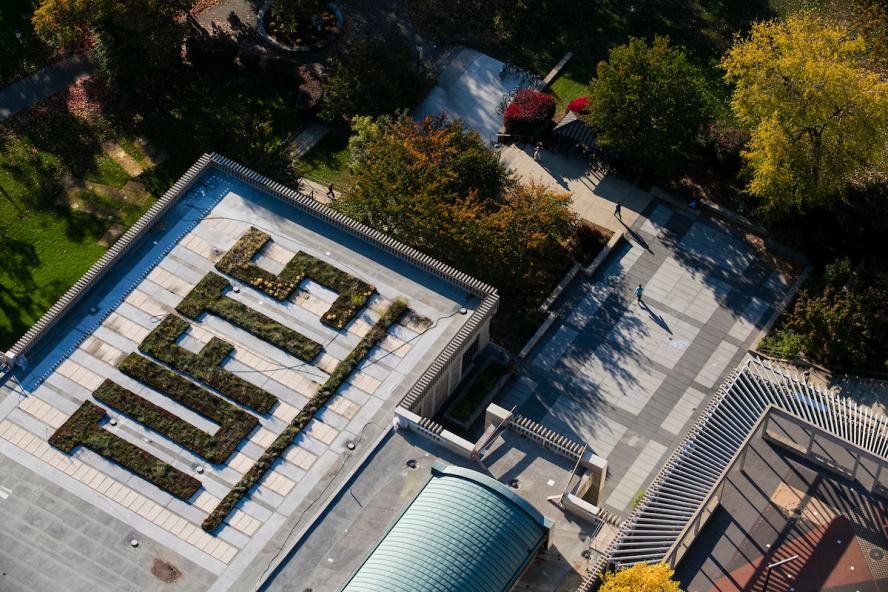 Tufts University welcomes visitors from around the world. If you (or an official non-profit delegation you represent) are interested in making arrangements for a substantive visit to Tufts, your first contact can be with the Office of the Provost.  Please contact us with the following information:
Specific objectives for the visit

Names and titles of all delegation members

Proposed date and any scheduling constraints
The Provost's Office will respond to your request in a timely manner after determining whether the request can be accommodated. We view these introductory visits as a means to explore possibilities for future collaborations, and regret that we are unable to sign memorandums of understanding during initial visits.