Under the guidance of the Department of Public Health and Community Service, Tufts dental students and faculty have the opportunity to travel internationally to provide dental services to underserved populations.
Learn More About Dental Service Learning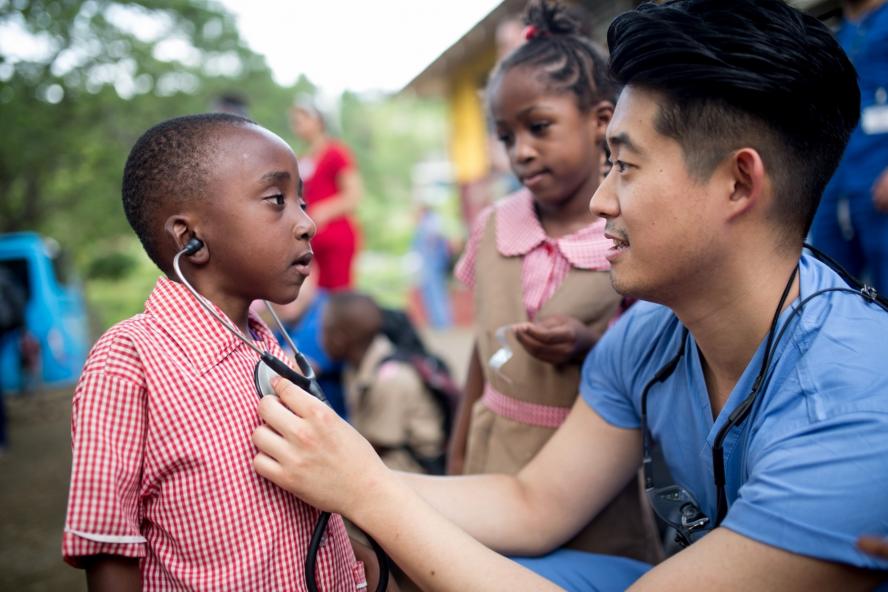 Tufts Civic Semester is a first-semester program that combines academic and experiential learning with a focus on community engagement and social and environmental justice. Based in Urubamba, Peru, participants create a living and learning community which engages deeply with important social issues through Tufts coursework and by supporting and learning from local community organizations. 
Read More