Tufts has a long-standing, demonstrated commitment to global relations and international research to address global problems. More than 60% of faculty members responding to a recent faculty survey indicated they had engaged in scholarly activities focusing on countries other than the United States over the past three years. 
The Refugees in Towns project supports towns and urban neighborhoods in becoming immigrant- and refugee-friendly spaces that take full advantage of the benefits brought by refugees while finding ways to manage the inevitable challenges of immigrant integration.
Click here to learn more about the Refugees in Towns Project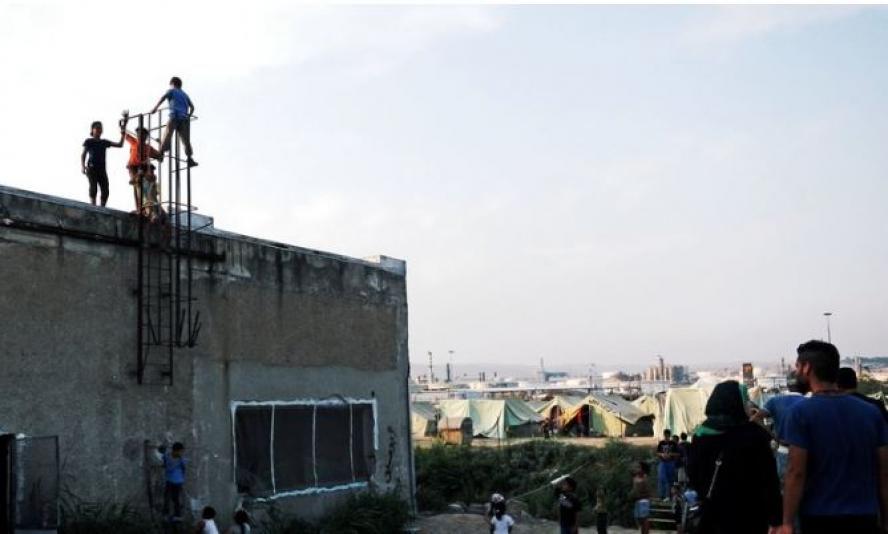 The Developmental Technologies Research Group, directed by Professor Marina Umaschi Bers at the Eliot-Pearson Department of Child Study and Human Development aims to understand how new technologies can play a positive role in children's development and learning. Our research involves three dimensions: theoretical contributions, design of new technologies, and empirical work with populations to test and evaluate the theory and the technologies.
Read More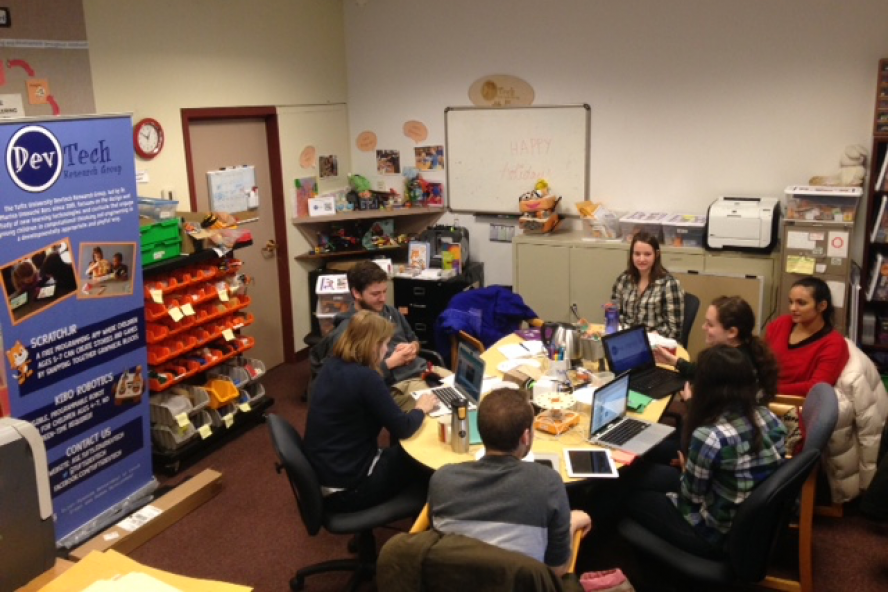 Far beyond the doors of One Kneeland Street, Tufts alumni, faculty, and students have an impact across the globe.
Read More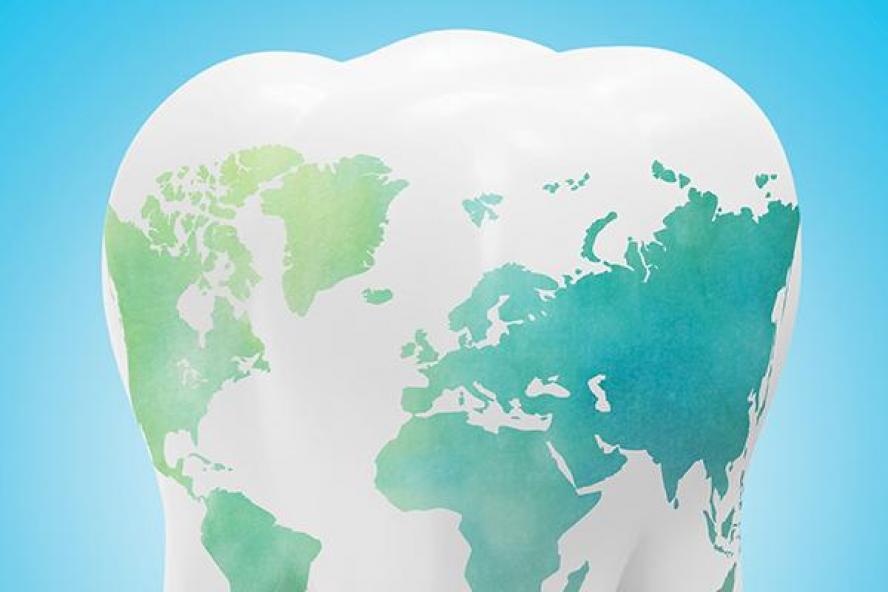 Initiated by the Fares Center for Eastern Mediterranean Studies, the Tripoli Project aims to mobilize the various specializations of The Fletcher School as well as the wider academic community in the Greater Boston Area to support and understand the revival of the city as it is led by its own people.  
Learn More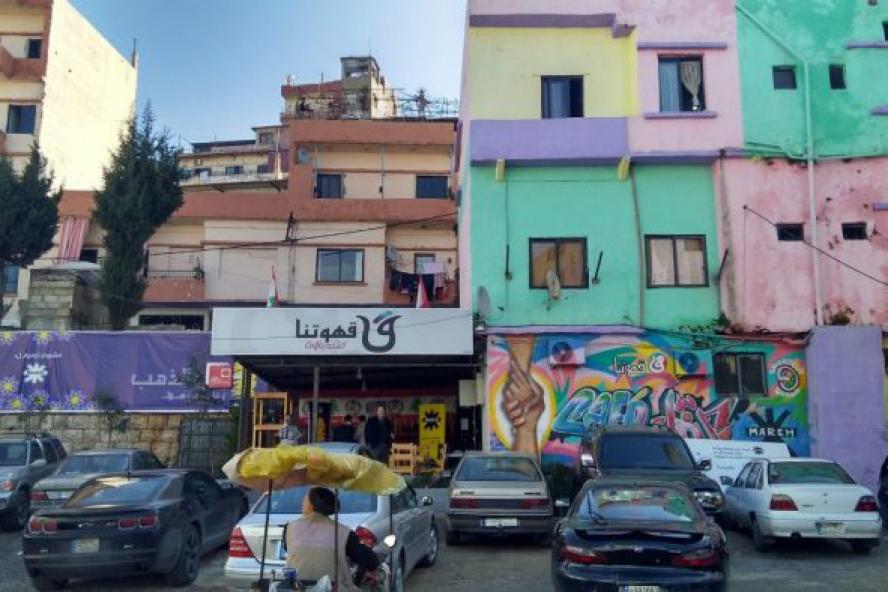 Humans, animals, and the environment are fundamentally linked, yet the strategies to address their health typically remain separate. A key goal of the Tufts One Health Committee is to catalyze innovative research, education, field experiences, and community engagement through a collaborative and interdisciplinary One Health approach. 
Read More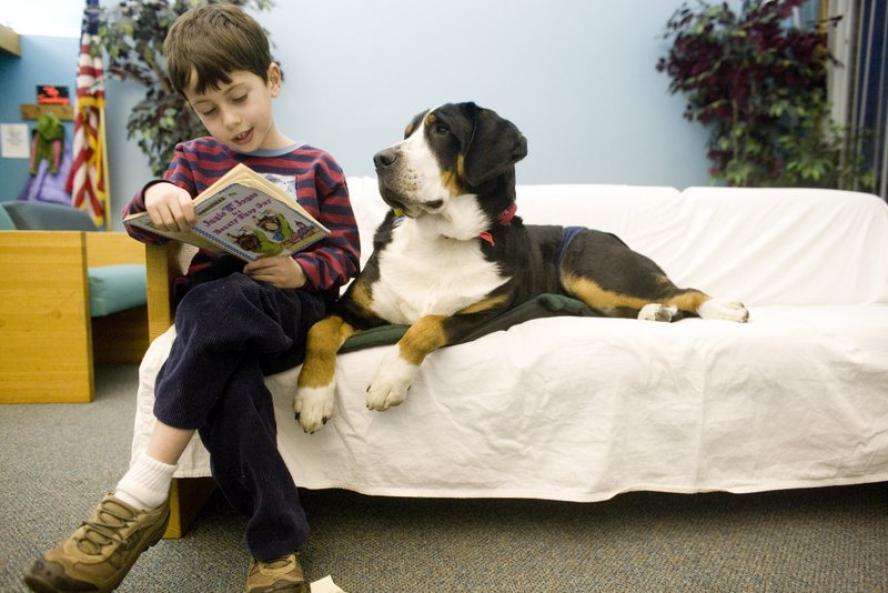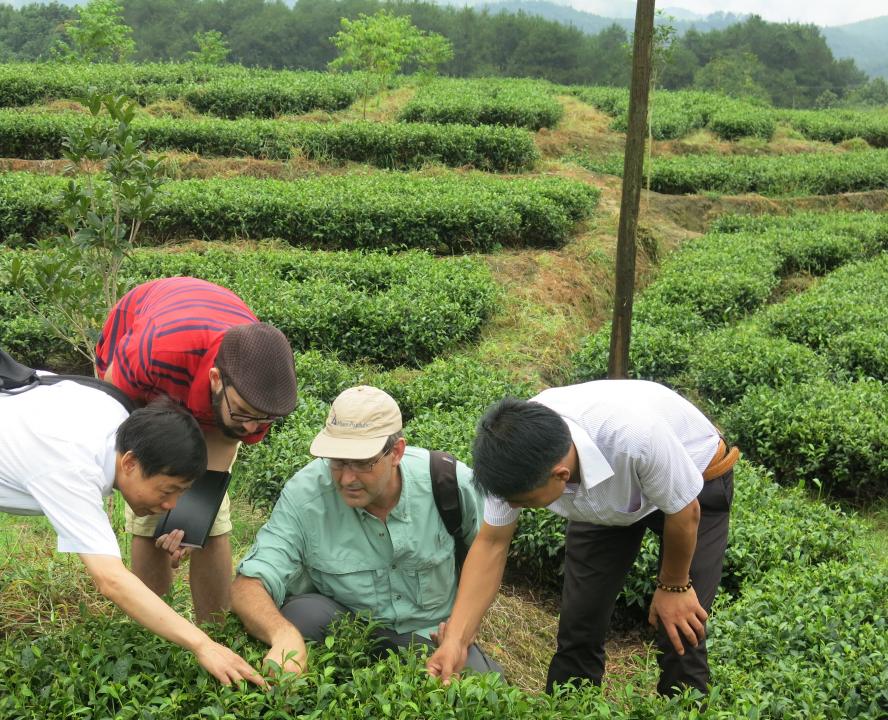 The goals of the Nutrition Innovation Lab are to generate empirical evidence on the effectiveness of integrated interventions targeting nutrition outcomes in vulnerable populations such as women, infants and young children and to generate human and institutional capacity at local and national levels to identify problems, apply appropriate research tools, assess intervention options, implement best practices, and document impact.
Read More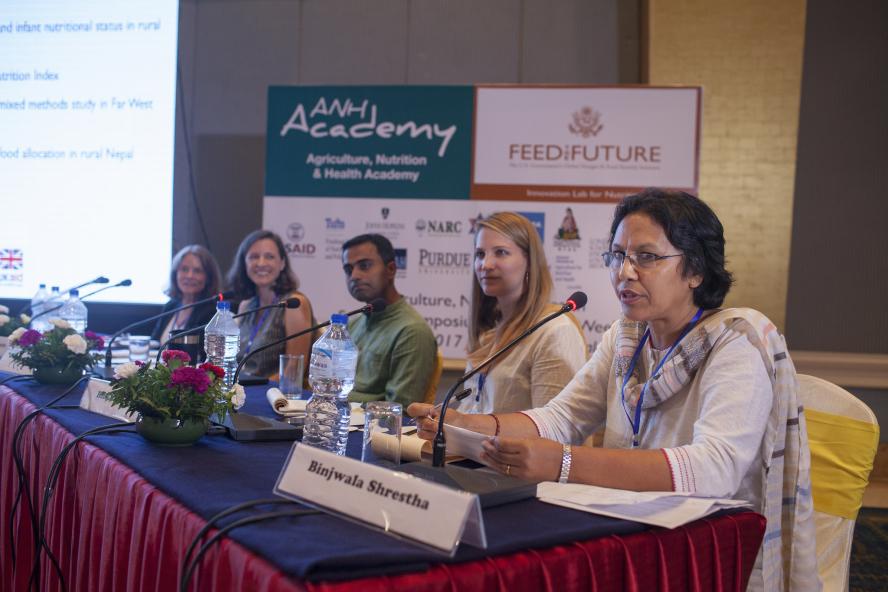 The South Asia Digital Humanities Lab at Tufts University pursues projects in oral history collection, global networked learning, multimedia indexing, and annotation. We seek collaborations to create a shared searchable corpus of South Asian multimedia materials online, and to leverage these instructional resources for education in connected classrooms.
Read More