News
The theme for Global Tufts Month in 2022 is "A Call to Action: Global Perspectives on Climate Change."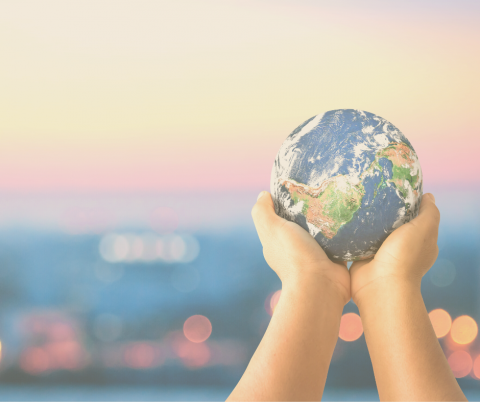 The Talloires Scholar in Residence Program is funded by the Office of the Provost with the purpose of providing faculty the opportunity to work on scholarly endeavors at the European Center in Talloires.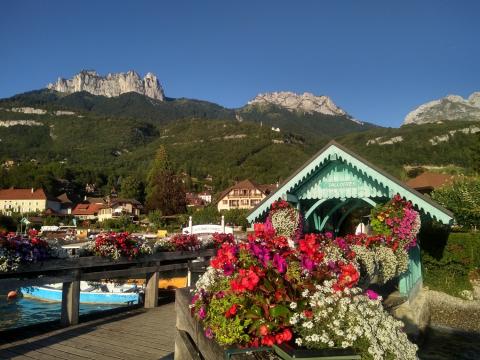 During the pandemic, mental health has gained even greater importance as a challenge for global health. In this seminar, we will explore global mental health through dialogue between a social anthropologist and a psychiatric epidemiologist.