News
Tufts full-time faculty members are invited to submit applications to be a Talloires Scholar-in- Residence at the Tufts European Center this summer.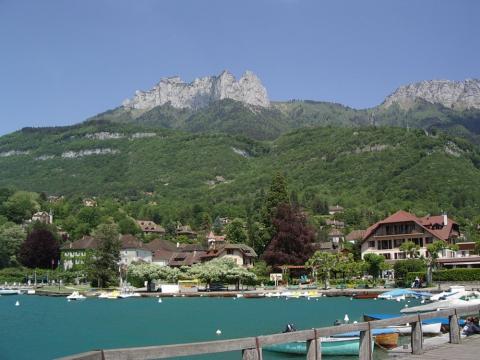 Applications for the 2019 cycle are due on February 22, 2019 at 5 p.m.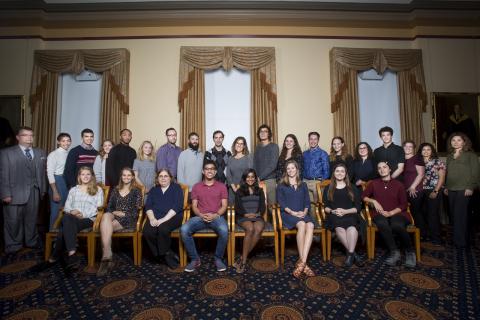 Project locations include Costa Rica, England, Kenya, Morocco, Scotland, Uganda and Vietnam. Applications are due on February 25.