News
Submission Link Open! Tufts graduate and undergraduate students from across the University are invited to submit photos that capture the contest's global themes.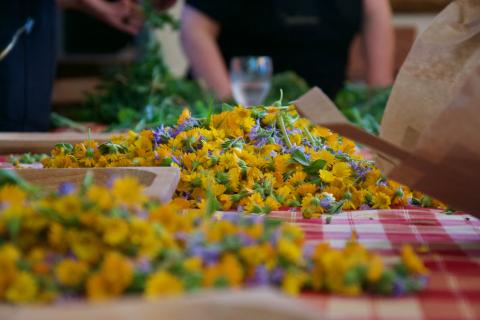 In a letter to the community, Deborah Kochevar, Provost and Senior Vice President ad interim, announces the formation of a single, university-wide Tufts International Center.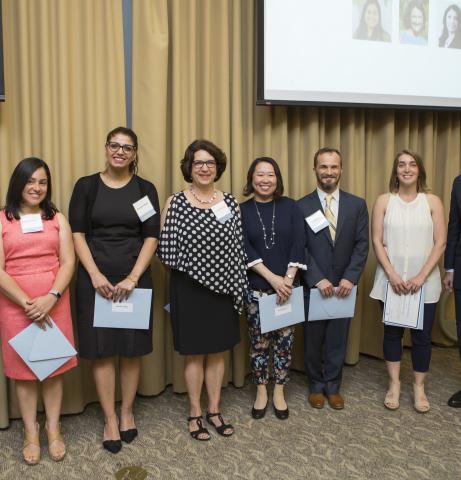 Between 2000 and 2011 there were no famines, and deaths in humanitarian emergencies had been much reduced. Yet today famine has returned to the world stage.