International Students and Scholars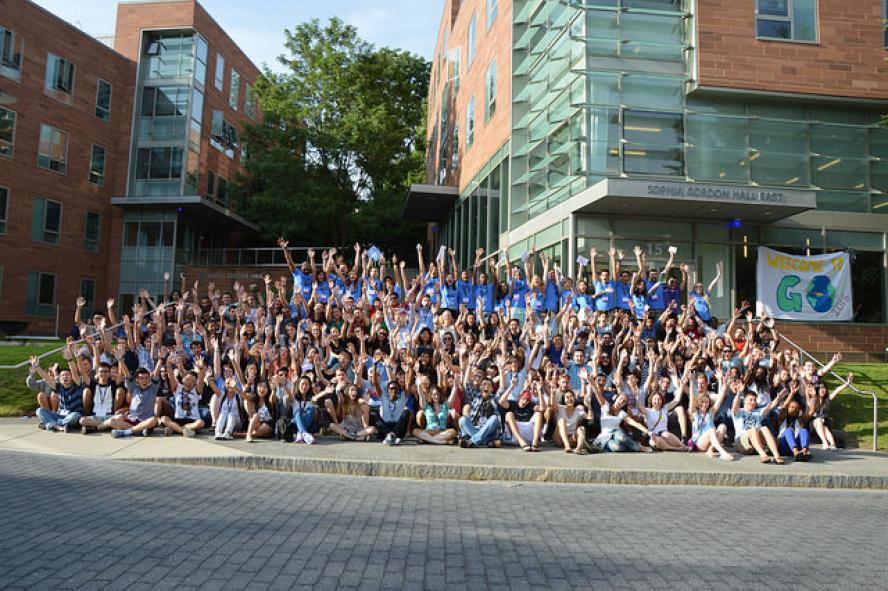 At Tufts, we are proud to be a welcoming, global, and diverse community. International students make up 15% of the undergraduate population. In Tufts graduate schools, international students represent over 90 countries.
Since 1952, the International Center (I-Center) has facilitated university-wide intercultural exchange. The I-Center staff works to raise intercultural awareness, to increase the knowledge of immigration laws affecting the Tufts international community, and to advocate for a campus climate that respects cultural differences.
The I-Center staff provides individual counseling, immigration advising, and visa documents for students, faculty, and scholars from over 100 countries.