International Exchanges and Affiliations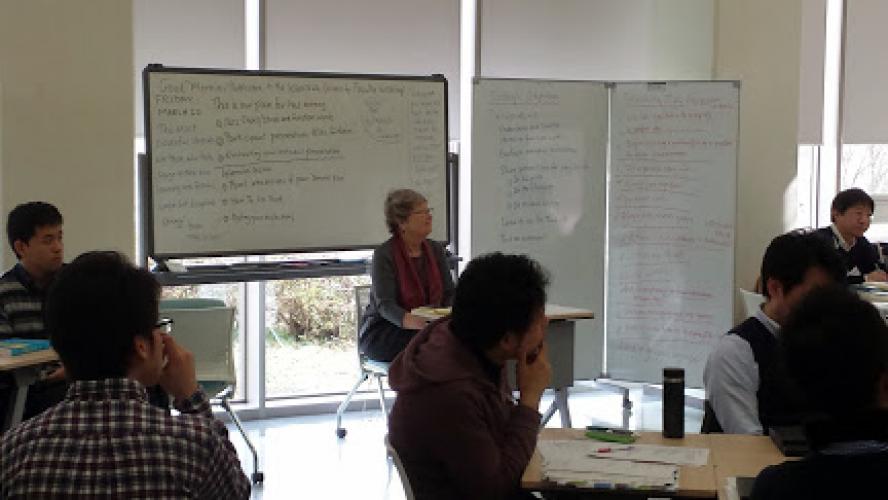 Tufts University has partnerships with universities and institutions all over the world. These partnerships promote student and faculty exchange, research collaborations, and other programs. A list of current, active agreements is available to members of the Tufts community on a UTLN protected website. 
International Programs and Partnerships
The Office of International Programs and Partnerships aims to: 
Expand traditional English as a foreign language (EFL) programs through strategic academic partnerships (both domestic and abroad).

Create new non-degree international programs and partnerships, drawing from core Tufts academic resources.

Partner with appropriate Tufts faculty and departments to initiate, launch and support international programming aligned with faculty and institutional priorities.
The Fletcher School of Law and Diplomacy provides several opportunities for exchanges with international partner institutions. 
Fletcher Global Joint Degree Programs
There are several opportunities for students from universities abroad to study at Tufts through joint degree programs. These include joint degrees between Fletcher School of Law and Diplomacy with China Europe International Business School, Shanghai, China; HEC School of Management, Paris, France; IE Business School in Spain; University of St. Gallen, Switzerland; and the College of Europe, Bruges, Belgium.
The Talloires Network is an international association of more than 350 engaged universities in 77 countries committed to strengthening the civic roles and social responsibilities of higher education. We work together to implement the recommendations of the Talloires Declaration and build a global movement of engaged universities. We believe that higher education institutions do not exist in isolation from society, nor from the communities in which they are located. The Talloires Network envisions universities around the world as a vibrant and dynamic force in their societies, incorporating civic engagement and community service into their research and teaching mission.