International Exchanges and Affiliations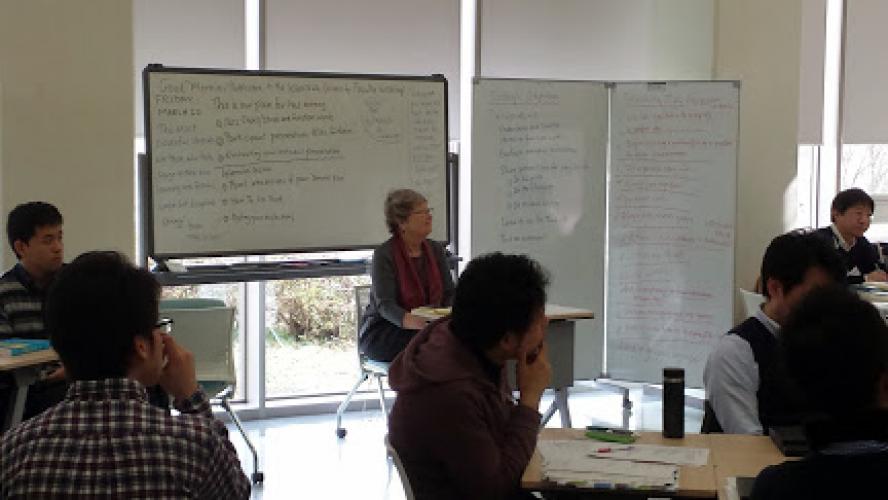 Tufts University has partnerships with universities and institutions all over the world. These partnerships promote student and faculty exchange, research collaborations, and other programs. An interactive list of current, active agreements is available to members of the Tufts community here. 
The Fletcher School of Law and Diplomacy provides several opportunities for exchanges with international partner institutions. 
Fletcher Global Joint Degree Programs
There are several opportunities for students from universities abroad to study at Tufts through joint degree programs. These include joint degrees between Fletcher School of Law and Diplomacy with China Europe International Business School, Shanghai, China; HEC School of Management, Paris, France; IE Business School in Spain; University of St. Gallen, Switzerland; and the College of Europe, Bruges, Belgium.
Talloires Network of Engaged Universities
The Talloires Network of Engaged Universities is a growing global coalition of 426 university presidents, vice-chancellors and rectors in 85 countries who have publicly committed to strengthening the civic roles and social responsibilities of their institutions. It is the largest international network focused particularly on university civic engagement. The network works together to implement the principles of the Talloires Declaration, collaborating with communities and partners to confront societal challenges such as disease, famine, structural racism, gender oppression, economic inequality, climate change, and political polarization. The network strategically partners with national and regional networks for university civic engagement.