Global Funding For Tufts Faculty and Students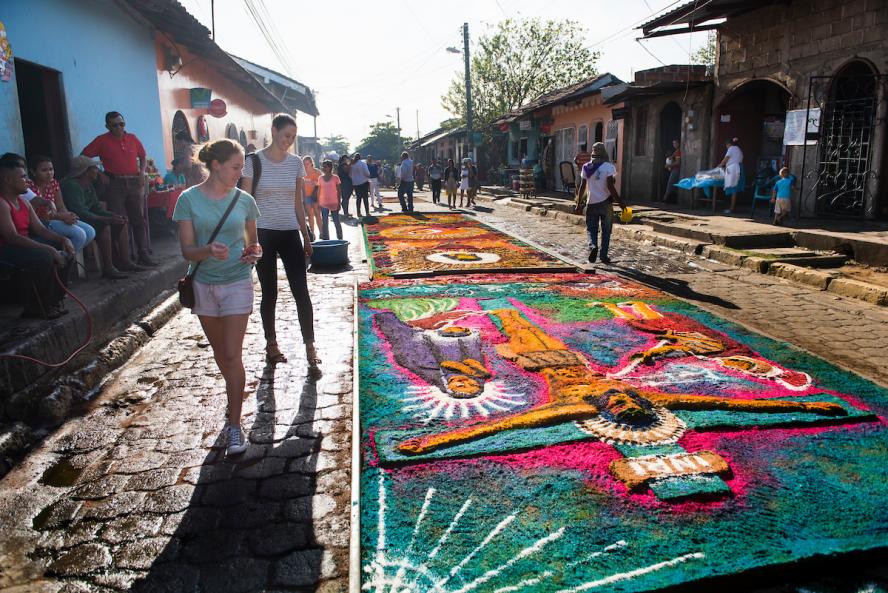 A collection of Tufts internal funding sources for global engagement for Tufts faculty and students. If you know of an internal funding source that you would like added to this list, please email globaltufts@tufts.edu. 
Global Research Assistant Program
The Global Research Assistant Program provides full support to Tufts undergraduates to work with Tufts faculty and research staff during the summer on ongoing international research and impact projects. Faculty from across the University are invited to submit a proposal for one or two undergraduate research assistants for Summer 2019.
The Tufts Collaborates Seed Grant Program seeks to encourage the essential first steps in interdisciplinary collaboration by supporting new faculty pilot projects that engage at least two disciplines and cross institutional lines.  The goal of this program is to establish collaborative research efforts that will likely result in competitive research proposals to federal and foundation granting agencies.
The Tufts Innovates Seed Grant Program seeks to spark imaginative ideas to enhance learning and teaching, including approaches that integrate research and are interdisciplinary. Supported projects are expected to catalyze sustainable initiatives across schools and programs and may lead to further opportunities for internal and external funding.
Talloires Network Action Research MacJannet Prize
The MacJannet Prize for Global Citizenship was established by the Talloires Network and the MacJannet Foundation to recognize exceptional student community engagement initiatives at Talloires Network member universities and contributes financially to their ongoing public service efforts. The MacJannet Prize was established in order to:
Recognize and encourage exceptional student community engagement and community service
Financially support the ongoing work of university-based civic initiatives
Elevate innovative civic engagement program models and disseminate them throughout the Network as examples of promising practices
Strengthen public support for the global civic engagement movement in higher education
Champion the values and extend the legacy of Donald and Charlotte MacJannet, who devoted their lives to fostering international understanding
Promote action around the principles of the Talloires Declaration, which recommends steps to elevate the civic engagement of universities around the world
Talloires Scholar in Residence
The Talloires Scholar-in-Residence Program is funded by the Provost's Office and gives selected faculty members the opportunity to work on scholarly endeavors during a summer at the Tufts European Center in Talloires, France.
University-wide
Arts, Sciences, and Engineering
Fletcher
School of Medicine
Tisch College of Civic Life