Global Perspectives: A Tufts University Photo Contest
Submission Link Open! Tufts graduate and undergraduate students from across the University are invited to submit photos that capture the contest's global themes.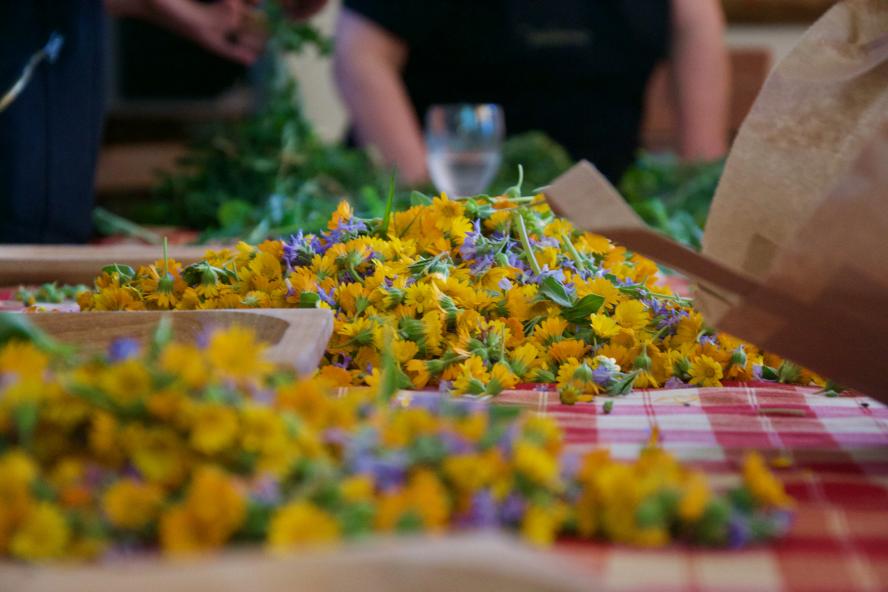 All Tufts students are invited to participate in the 2nd Annual Global Perspectives photo contest! 
Eligibility
Photos should have been taken when graduate and undergraduate Tufts students were studying, working, interning, or conducting research abroad or, in the case of the last theme should represent global perspectives on Tufts' campuses in Boston, Grafton, or Medford during the last year (i.e. during one or more of the following terms:  Fall 2017, Winter 2018, Spring, 2018 and Summer, 2018)
Photos taken prior to matriculation at Tufts, post-graduation, or on personal travel abroad (i.e. vacation) are ineligible. 1+4 students are eligible to submit photos. 
Rules
Up to 3 photos can be submitted. You may submit a photo under multiple themes but be sure to adapt your reflection paragraph to address each theme.
All photos should have been taken by you or have you in it
All photos must be at least 

1200x800 pixels (or 800x1200 for portraits) 

Please name your file with your name, theme, and submission number.

ex. doe-jane-mumbai-one health-Photo1
Categories
The 2018 Global Perspectives Photo Contest categories are:
One Health

Comparative Global Humanities

Climate, Food, and Water

Secure and Equitable Society

Living Technology 
Students will be asked to write a brief reflection paragraph to explain their rationale for choosing their photograph and theme. These themes were drawn from the research and scholarship themes identified through the Office of the Vice Provost for Research's strategic plan.
Winners
Photographs will be judged on their aesthetic value and on how well they respond to the category. Attention will be paid to ensure that photos are well representative of the University as a whole. 
Winning photos will be displayed on the Global Tufts website and in a rotating exhibit on the Medford, Grafton, and Boston campuses. 
Permissions
We would like to use submitted photos on print materials and Tufts' websites and will ask you to give permission to publicly share your photo upon submission. 
Submit
The deadline to submit is October 26, 2018. Please submit your photos via this link.